Toyota Sienna Mechanic near Chino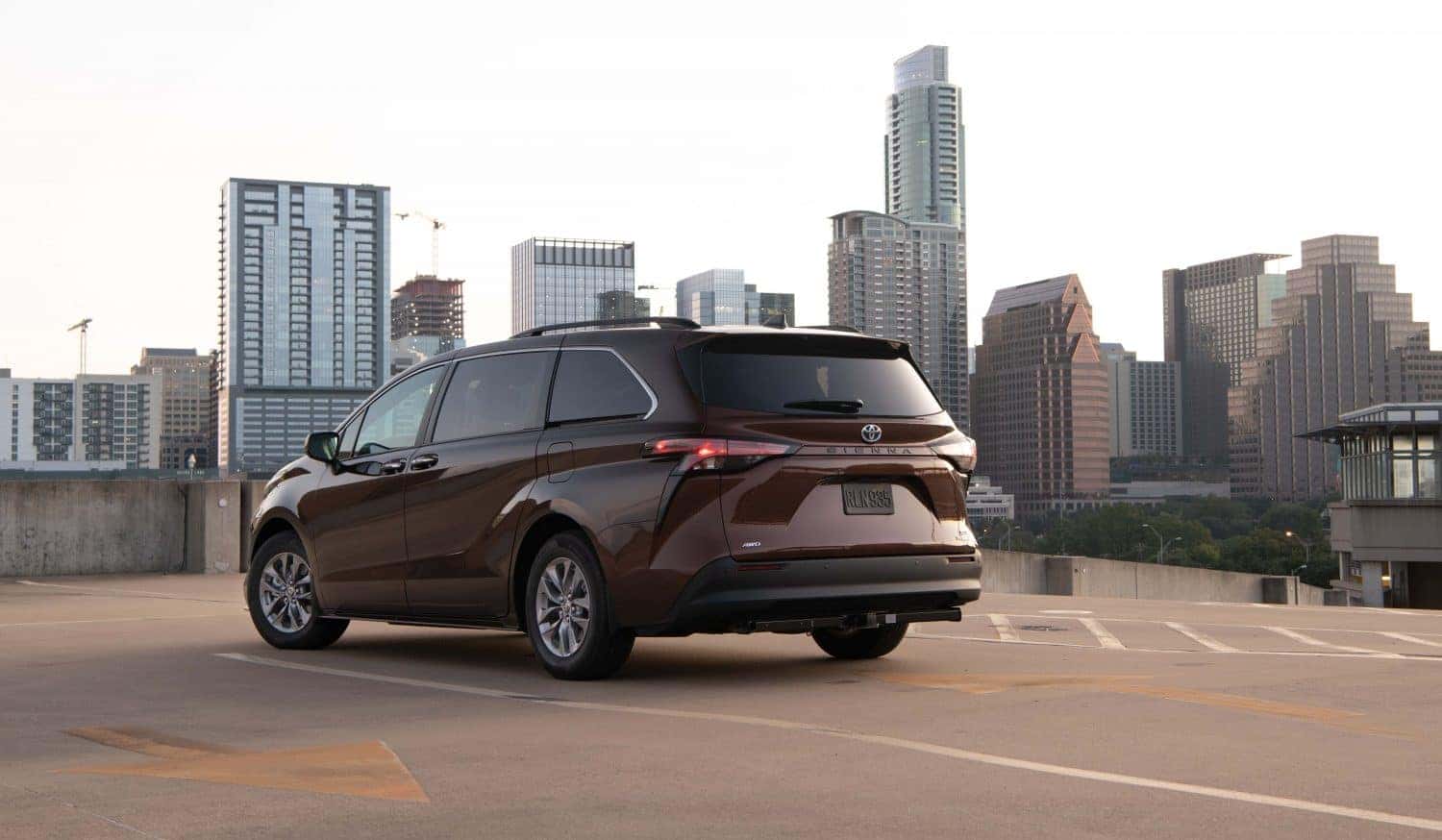 Toyota Sienna Mechanic near Chino
Every so often a Toyota Sienna mechanic near Chino is necessary to maintain your Sienna and get replacement Sienna parts.
Thankfully Crown Toyota has the professional guidance of our mechanics to solve any issues that can arise with Toyota Sienna.
A few of the most common items our Toyota Sienna Mechanics replace include brakes, battery, and timing belt/chain.
We also offer engine diagnostics and repairs if you notice any issues or problems with your vehicle while Sienna mechanics work at Crown Toyota's dealership near Chino.
The Mechanics for Toyota Sienna are specialized and able to handle everything from fluids, to the battery, and electrical systems.
Trust your Toyota Sienna's overall performance and longevity with Crown Toyota's skilled mechanics. Schedule your Toyota Sienna Mechanic today.