Schedule Corolla Service near Chino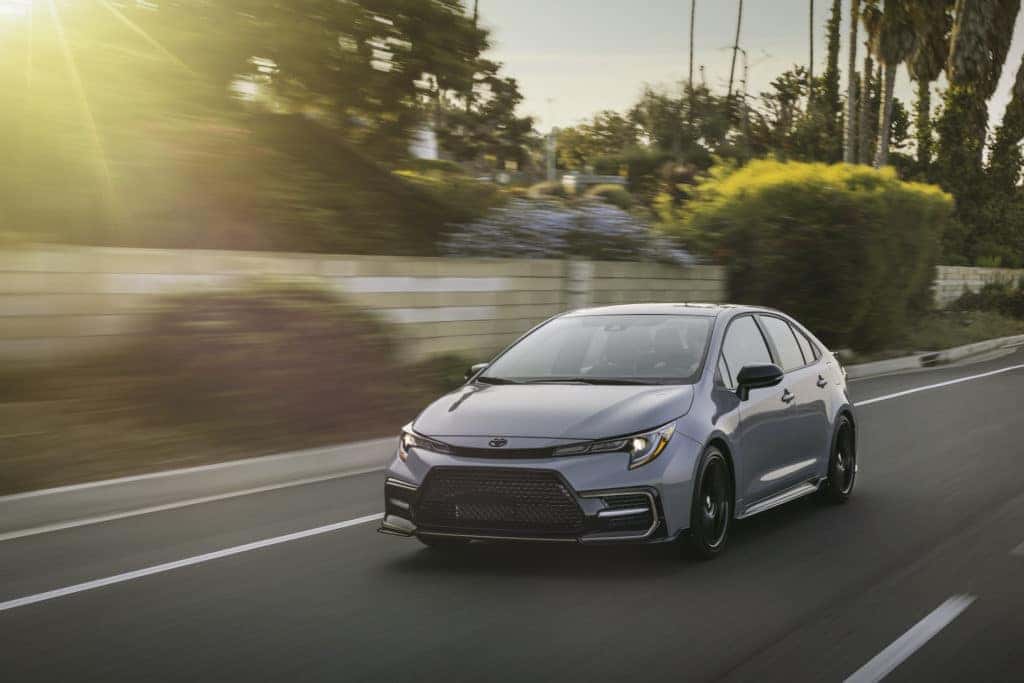 Schedule Corolla Service near Chino
When necessary trust the experts at Crown Toyota and schedule Corolla service near Chino.
Schedule your Toyota Corolla service appointment today or talk with one of our expert technicians regarding:
– Schedule Corolla Service near Chino
– Schedule Corolla Parts
– Schedule Corolla Repair Near Chino
– Corolla Diagnostic Services
There are many Toyota Corolla services near Chino that can replace Toyota Corolla parts that are worn down and need maintenance.
A few of the most common items we replace for customers include brakes, battery, and timing belt/chain. We also offer engine diagnostics and repairs if you notice any issues or problems with your vehicle while in service at Crown Toyota's dealership near Chino.
The more regularly scheduled services help keep up with the maintenance needed to maintain optimal performance in your car. You'll need these services every 30k miles (or three years) whichever comes first depending on what is recommended by your vehicle manual.
For example every 30k miles, 60k miles, and 90k miles it is necessary to have your Corolla inspected. Our Toyota staff are experts in all aspects related to Corollas.
For more information about any of these services, contact us today and we'll be happy to help you! We look forward to hearing from you soon.