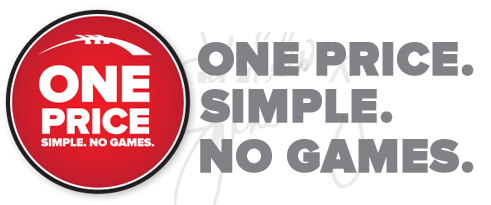 You're a Guest in Our Home.  Welcome.
We've provided a simple way for you to get pre-approved.  No Games.  
Why Apply Online?
Who doesn't want to save a little time?  Here at John Elway's Crown Toyota, time is of the essence to us, especially your time.  It is one of the things we value most, and we know you don't want to waste it.  Our secure online credit app makes it easy. Your can rest assured that your information is secure and that your privacy is a top-level priority from us, kept secure in full accordance with the law.
Our secure credit application is easy and straightforward.  Just fill out and submit the form below, and our team will be in touch with you in no time at all. We look forward to it.