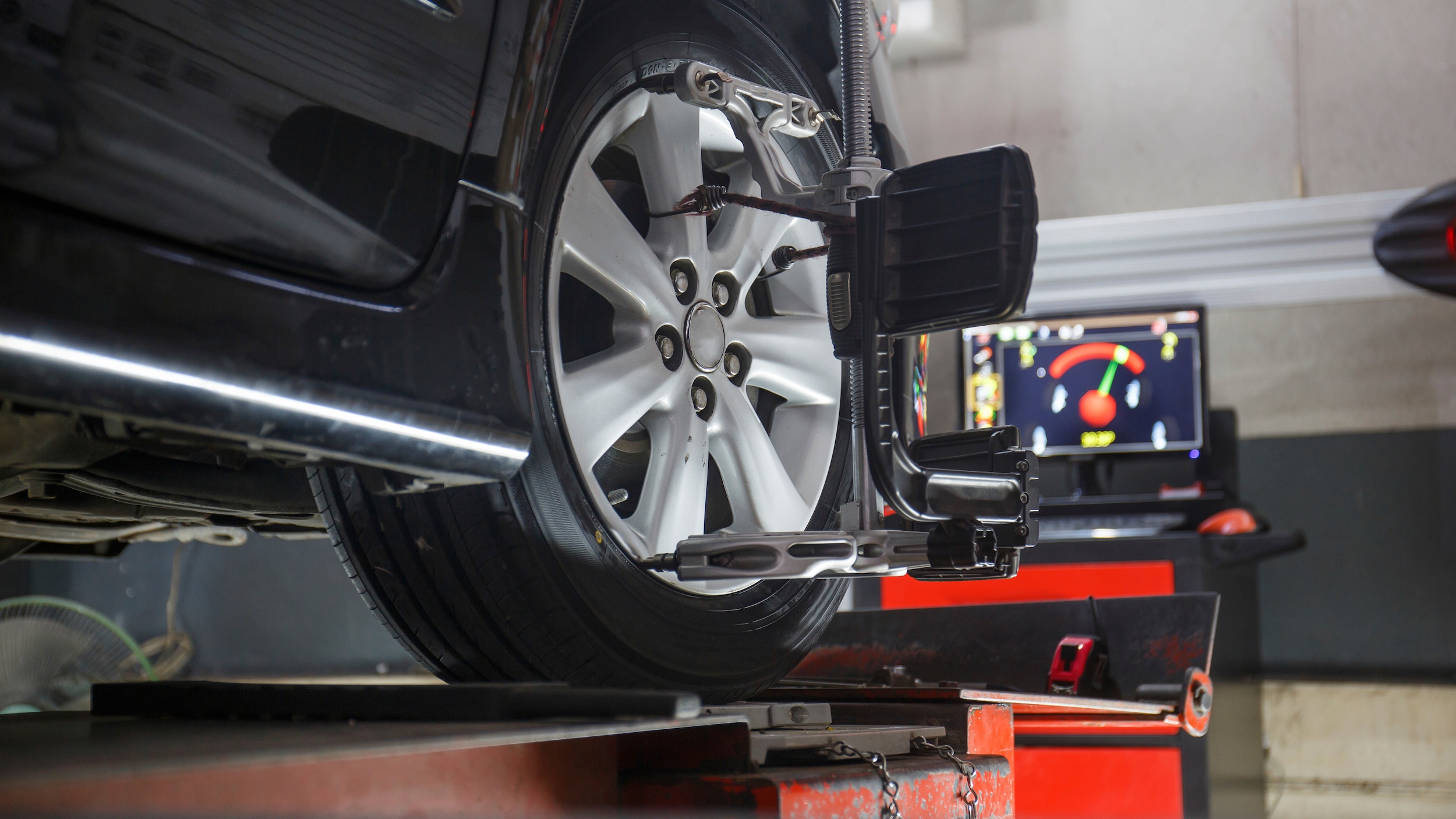 ​
Car maintenance and regular repairs are constantly in the back of the mind of most car owners, and that's the right approach to have to ensure you're getting all you can out of your car without expensive fixes. Well, as many drivers around Ontario, CA already know, the on-site service center of John Elway's Crown Toyota is the place to bring your vehicle for whatever is ailing your car. We have the space and team size to tackle lots of appointments at one time and the quality to make sure every customer is satisfied, and we're open seven days a week! See more on our vehicle service center below.
Schedule an Appointment at our Ontario, CA Service Center
The ease with which you can communicate with our service center to set up an appointment, check the repair progress, or ask questions plays a huge role in the popularity of our Ontario service center. You can do much of the planning online as well as use our online form to schedule a service appointment, which makes it easy to set up car repairs at any time. Another benefit of coming to us? Our service center is open seven days a week so that we can best work around your schedule to get your car back to you without messing up your plans.
What are the most common appointments set up at our service center? Well, we have Toyota certified technicians that can pinpoint and fix drivability problems and more, but the most common services are the regular maintenance jobs needed to preserve your Toyota. These include oil changes, alignments, tire rotations, and other tune-ups as well as computer diagnostics, brake repair, steering and suspension fixes, and other powertrain repairs.
Order Genuine Toyota Parts from Us
As one of the largest Toyota dealers around the U.S., we also have the ability to order all sorts of genuine Toyota replacement parts for your model. Buying just the parts is a great option for those drivers that know how to fix up their vehicles and replace parts themselves, and you can get just about any car part through us. Our parts center is easy to navigate and helps you pick the exact part that goes into your new Toyota car, truck, or SUV so that you know you're getting the right fix for your vehicle's problems. From something as small as a headlight bulb to something larger like an engine ignition system, you can find high-quality Toyota parts at John Elway's Crown Toyota!
Amenities for Our Customers to Enjoy
Being open each day of the week is a major benefit of bringing your vehicle to our service center, but it is far from the only one that sets us apart. If you're bringing your car in for express maintenance, which can get you an oil change or tire rotation in 30 minutes, you'll enjoy a comfortable waiting area and café with a full menu of delicious foods. But, if you're bringing your car here for a repair that can take a bit longer, we have Toyota Rent-A-Car, which gets you great rates on a rental car that just so happens to be a new Toyota!
Feel Free to Give Us a Call if You Have Any Questions!
If you know the type of appointment your car needs, you can schedule an appointment on the day that works best for you, but if you have some questions, feel free to call. Car repairs are often something drivers put off because they're anxious about the cost, but we're upfront with customers and want to help them enjoy all their Toyota has to offer. There are many reasons to make us your service center of choice, and those reasons are easy to see when you visit us, so do so soon!