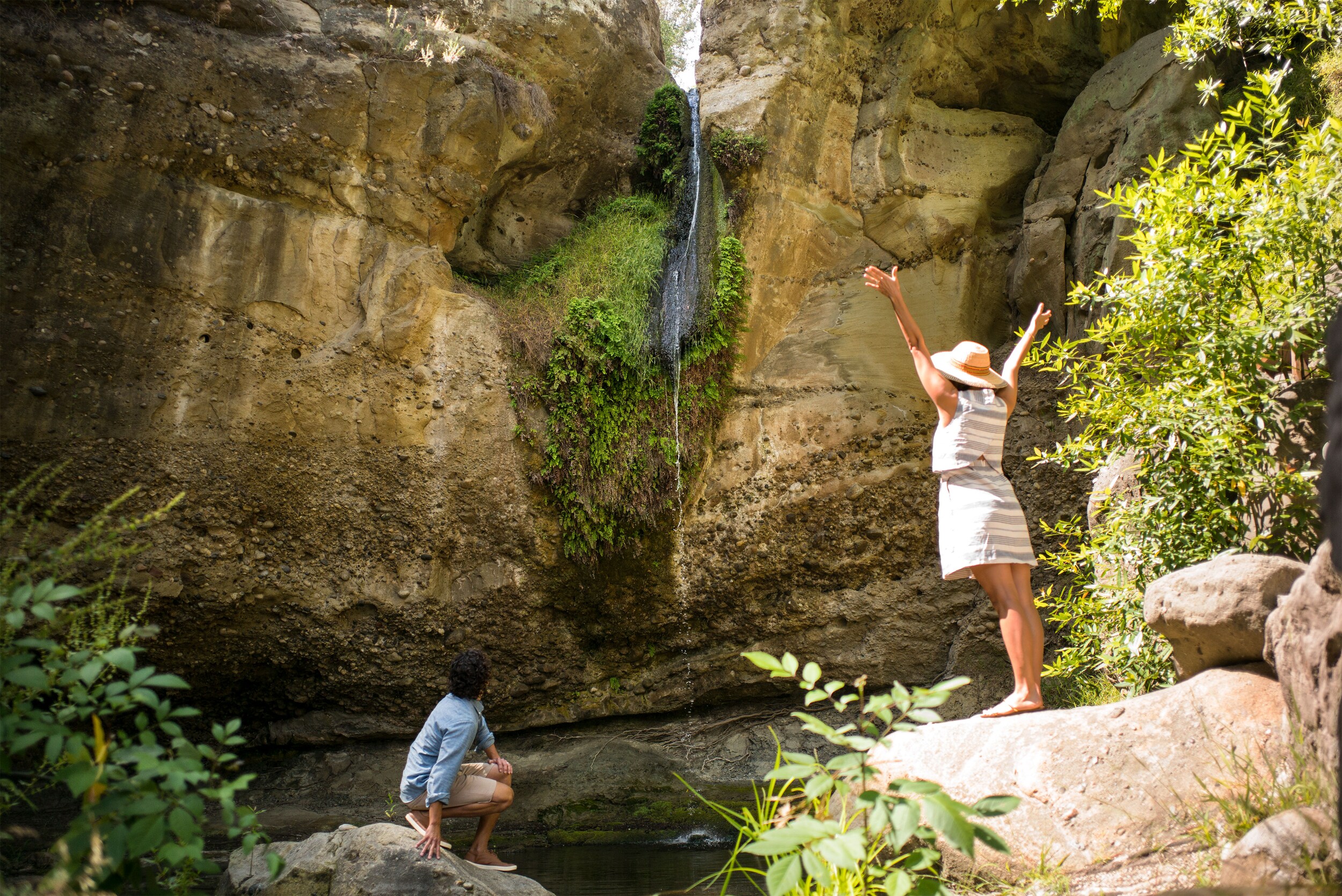 ​
Focusing on the future has helped make the Toyota brand a favorite of many car shoppers, and this look forward has more to do than with just its vehicles. Toyota has been at the forefront of greener automobiles since its introduction of the Toyota Prius, the first mass-produced hybrid, and the brand's idea of a more sustainable future recently took another significant step forward. Keep reading below to see how Toyota is planning for a future we can all enjoy!
What is Toyota's Environmental Challenge 2050?
One of the goals that Toyota set for itself regarding a more sustainable future is reducing the global emissions from their plants to zero by the year 2050. There are many automakers, including Toyota, focusing on making vehicles as efficient as possible, but Toyota wants to go even further by making the entire vehicle construction process put out zero emissions!
The most recent commitment to this environmental sustainability will reduce Toyota's North American emissions by up to 40% as the company entered into Virtual Power Purchase Agreements (VPPAs). These VPPAs have Toyota working with wind and solar power providers to put their renewable electricity onto regional grids, which reduces the amount of demand for electricity from fossil fuels and, in turn, the amount of carbon emissions!
How Else is Toyota Striving Towards a Greener Future?
These VPPAs are just one of the ways that Toyota is looking to reduce the carbon footprint of its North American factories, of which it has many! Toyota is also, of course, always working on perfecting its hybrid and electric vehicle options, and you can find many green vehicle options at our Ontario, CA Toyota dealership! If you want to learn more about what Toyota is doing to accomplish its goals for a more sustainable future, come on down to our dealership to talk with a team member.