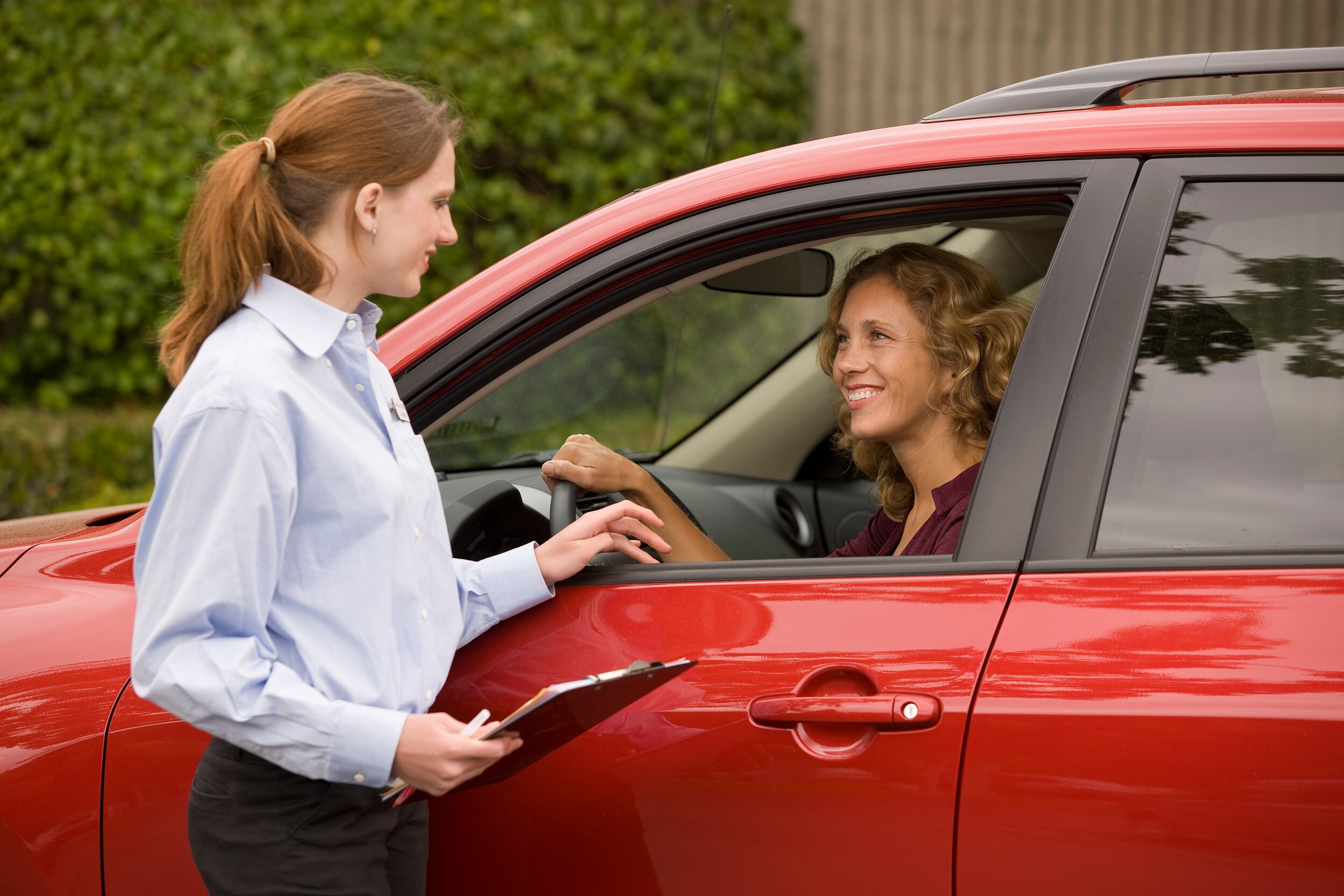 ​
Car owners have many reasons for avoiding vehicle maintenance, but there are many consequences to not keeping your car serviced as well as many ways we make the process easy! Our Toyota service center has a large team and lots of space so that we can work on many different models at once, and we can do so quickly! Our Toyota Express Maintenance ensures your vehicle gets the service it needs without you having to wait long for it, and it's effective too! Read more about the Toyota Express Maintenance details below!
What Quick Auto Services Can Toyota Express Maintenance Handle?
Just because our Toyota Express Maintenance is fast doesn't mean that it's not up to our lofty standards. For express auto service, our team takes a pit-crew approach to make sure we cover the vital parts of your model and use high-quality Toyota parts to fix up any problems. Our pricing is competitive too so that you get the ideal mix of quality, affordability, and quickness. The various services of our Toyota Express Maintenance include:
Multi-Point Vehicle Inspection
Toyota Oil & Filter Change
Fluids Inspected and Replenished
Brake Inspection
Tire Rotation
These standard services are quick and affordable while helping you get more out of every second spent in your Toyota model and ensuring it remains a vehicle you can rely on for any trip. Whether you want to get one of these services done before a long road trip or just think it's time, you can bring your model to us for quick and easy maintenance in Ontario, CA! Of course, our auto service center can handle many other service tasks for you, so call ahead if you want to set up an appointment!