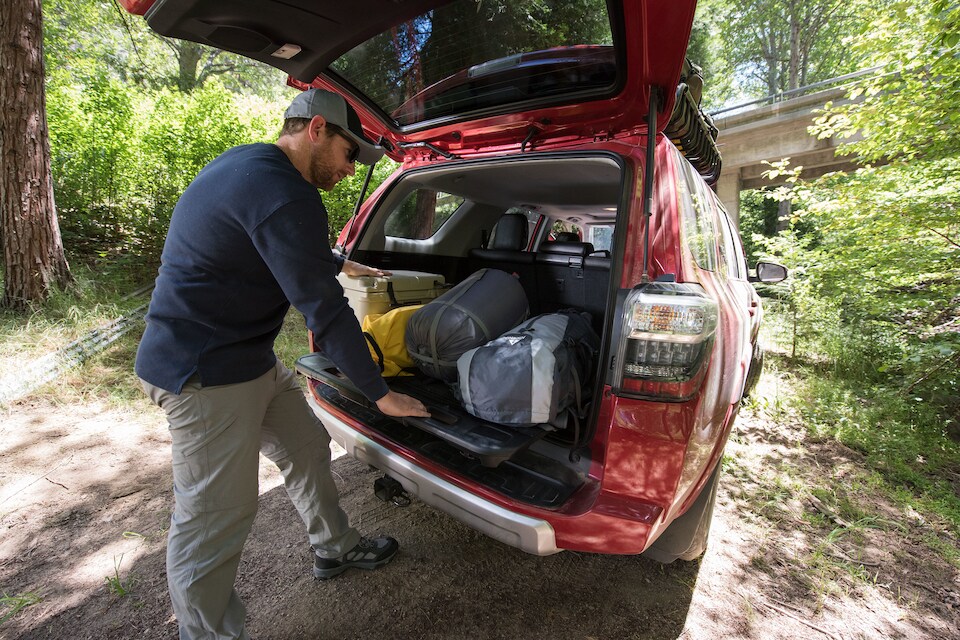 The holiday season is just around the corner, and that means that residents of Ontario, CA and beyond are on the hunt for the best deals on a range of items. Well, since we're already seeing 2019 Toyota models at our dealership, car shoppers can find the savings they're looking for with the 2018 Toyota vehicles on our car lot!
Our specials range from small cars like the 2018 Toyota Prius and Camry to our Tacoma and Tundra truck offers and everything in between. Call or see below about why one of these deals may be the right gift for yourself!
Why Should You Consider Our 2018 Toyota Specials?
Our #OnePrice approach to vehicle pricing ensures competitive prices on all of our models, but with the discounts we have on our 2018 Toyota models, those prices are even better. And, these 2018 models are still among the most impressive on the market today as 2019 models from competitors struggle to match the innovation and reliability that are key traits of every Toyota model.
From the Toyota Safety Sense P package that comes standard on most 2018 Toyota cars, trucks, and SUVs to the flawless powertrains to the stunning styles, it's hard to beat all that models like the 2018 Toyota Corolla or 4Runner deliver, especially when you see the prices we've put on them!
You can easily navigate to our new 2018 Toyota model inventory with the bar at the top of this page, but if you prefer to see the models you're considering in person, feel free to come on down to our dealership today. You'll love the models, and the deals, that we have to offer!