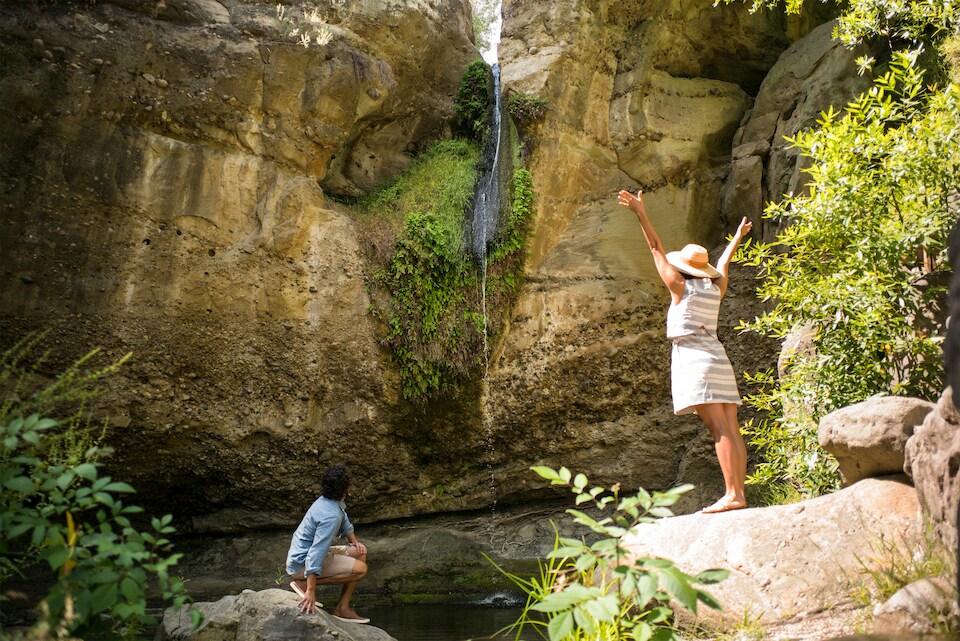 Toyota has always been a company that looks ahead and tries to see what the future may hold, and our vehicles and technologies are a testament to that. But, this looking ahead goes way beyond the cars on our lot as Toyota has long focused on the impact that humans have on our earth and how we can help create a more pleasant future for everybody. They show their commitment to a more sustainable future in a few ways, but it is all captured in the 2018 North American Environmental Report they recently released. See more on the details of the report below!
What is Toyota Doing to Help Our Future?
We know that many around Ontario, CA care deeply about our earth, and it's why we're proud to be affiliated with a company that does the same. Conserving natural resources is one of the most important steps along the path to a more sustainable future, and Toyota approached it in different ways last year. For example, a reduction in the amount of PVC on the bottom of Sienna models was possible without impacting quality, and the same is true of the recycled materials in the seats of all models. These conservation efforts include reducing the absolute water use at our plants around America and increasing solar power usage at our Plano headquarters, which reduces the carbon footprint.
Additionally, a more recent development during the holiday season should help protect an endangered species. Toyota is opening a new plant in Huntsville, AL, which will sit near one of the two known habitats of the spring pygmy sunfish, and Toyota has pledged $6 million toward conservation efforts to not only protect the habitat and the sunfish but also help it thrive in the long-term. This pledge shows that there is more than just ourselves to think about in the future!