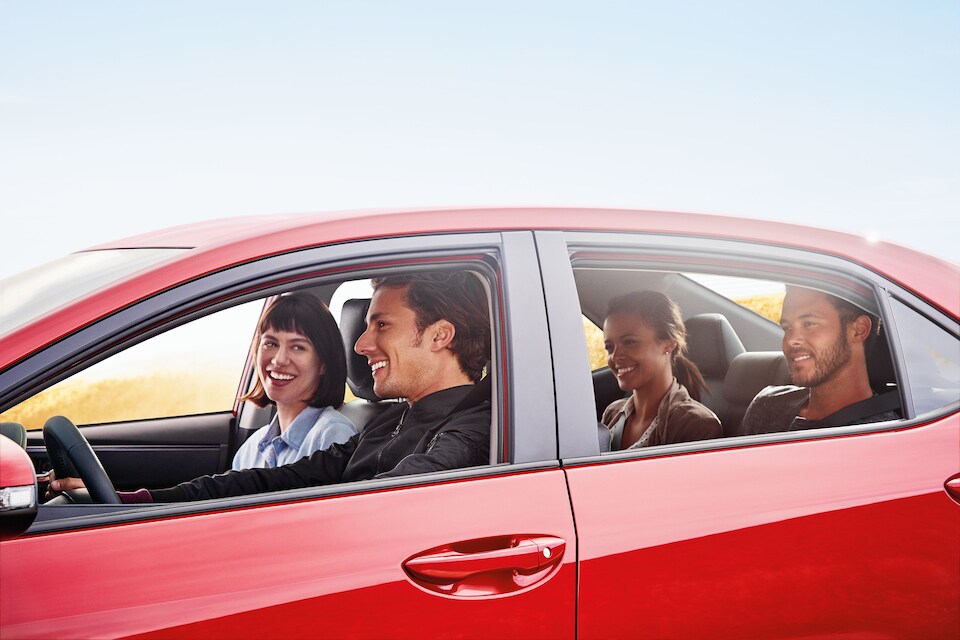 ​
Finding the right financing or lease option can make anyone stressed, but when you finance with us we'll make it easy for you! We listened to our customers when they said they wanted a less complicated financing process, so we took the time to create a process that is simple, easy to use, and gives you an immediate idea of what your rate will be. No more negotiating, no haggling, and 100% hassle-free.
​
Why Finance with Us?
We have years of experience getting the financing that people need, without all the fuss and hassle that most dealerships put you through. No matter what car, truck, or SUV, you're looking for from Toyota, we can find the right payment option to meet your budget needs. Our years of experience and dedication to working with our customers,
​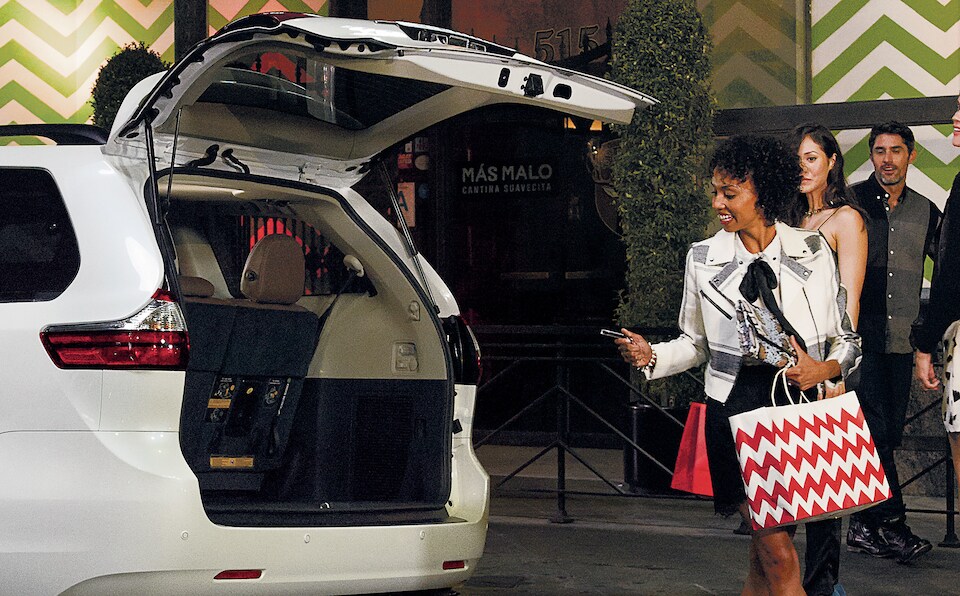 Should You Finance or Lease?
Not sure if you should finance or lease? We can help with that too! If you're looking for a low monthly payment, or just love the idea of getting a new car every few years, then leasing is the right option for you. Maybe you're looking for a more long-term investment, or something you can keep for years to come, then financing is the affordable and sensible way to go. If you're not sure which is right for you, just come in and see us! We're here to help, and we know how important it is to get the right vehicle at the right price for your life in Ontario, CA.
Why Wait to Get the Financing You Want?
Our hassle and haggle-free financing options are sure to meet anyone's needs in California. Our friendly and helpful staff is waiting for you, so come see us and we'll show you how simple financing can really be! Your new Toyota car, truck, or SUV is more affordable than you think, so you can be sure to get the option you need.