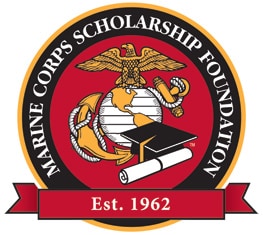 From a modest beginning in 1962, the Marine Corps Scholarship Foundation (MCSF) has developed into a nationwide non-profit offering financial support worth nearly $90,000,000 to over 33,000 young men and women as they pursue education in their chosen fields.
MCSF provides assistance to students in every state of the union, including 188 in the state of California. It is very important to note that 86 percent of their students graduate within four years, compared with 41 percent for American colleges and universities at large. Also, 45 percent of their students are pursuing degrees in the STEM fields, which include the areas of Science, Technology, Engineering and Mathematics. That number can be compared to 18 percent in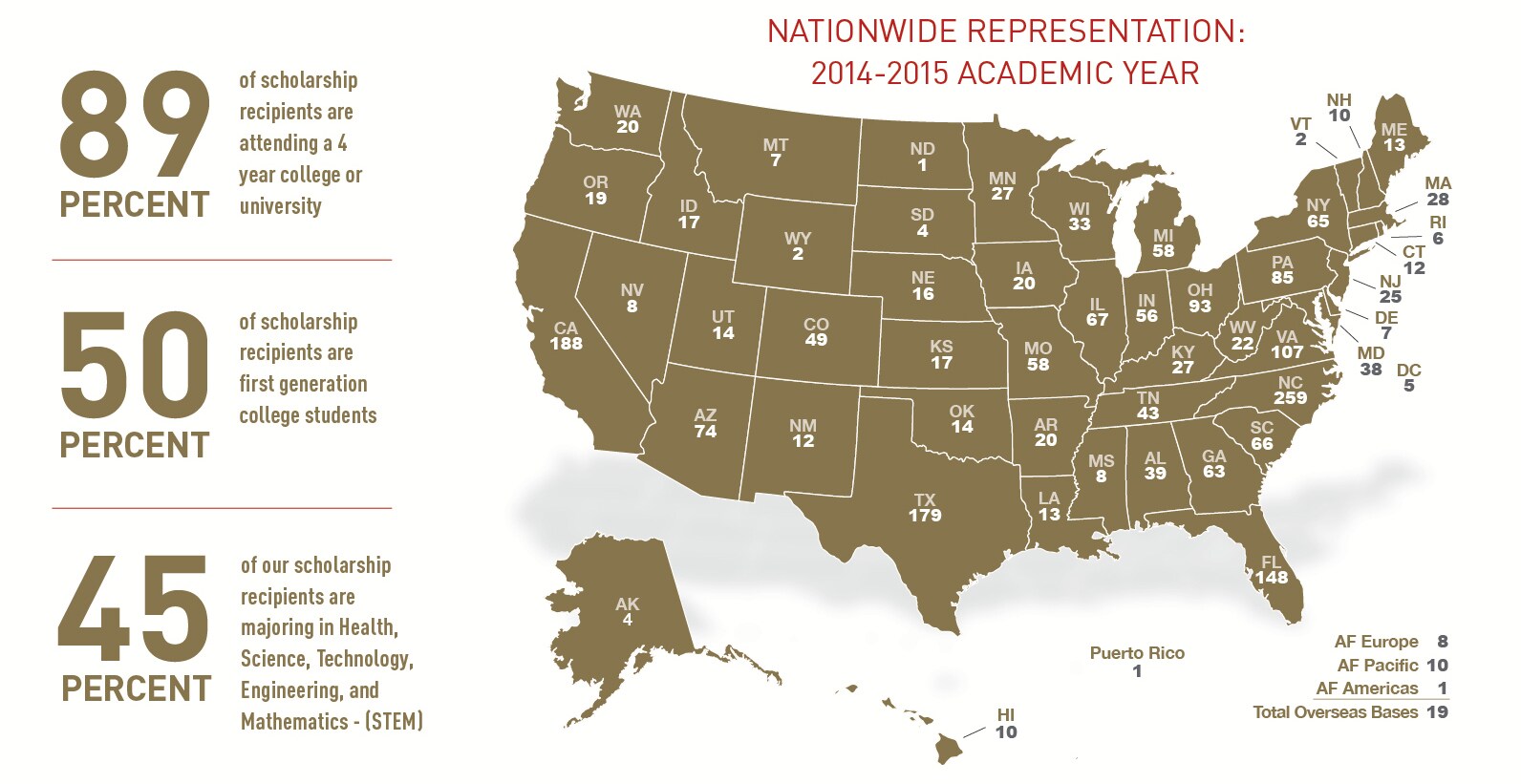 America's institutions of higher learning overall. Students who are actively involved in STEM programs can help the United States regain its position of leadership in these fields, and many of them are destined to become the leaders of American business, science, military and education fields in the future.
We are extremely honored to support this worthwhile foundation. Those who serve our country and their children deserve our unwavering support. That is why we have committed a $5,000 annual gift. The children of our brave service men and women deserve all of our support for the incredible sacrifices their families make everyday.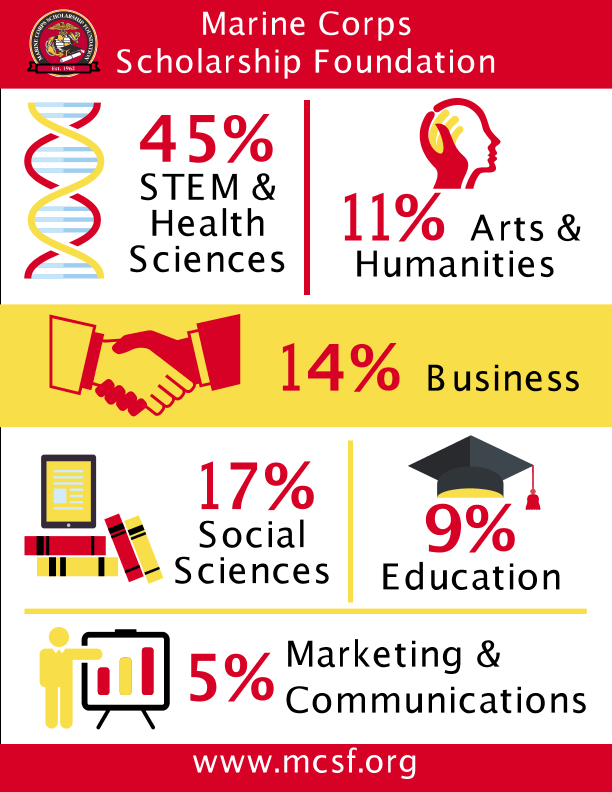 Many of the applicants are the first in their families to attend college, and it is important to them and their families that they not become an additional burden to their families when they continue their education. It is no exaggeration to say that these people who have faced danger and made sacrifices for our country deserve our support as they continue to contribute to the vitality of our country through the contributions of their children.
To qualify, a student must be the child of a Marine or Navy Corpsman who served with Marines and who served for over 90 days on active duty and received a Good Conduct discharge. The student must maintain a 2.0 GPA, and there must be demonstrated financial need. To learn more, please visit https://www.mcsf.org/