2021 End of Year Sale Toyota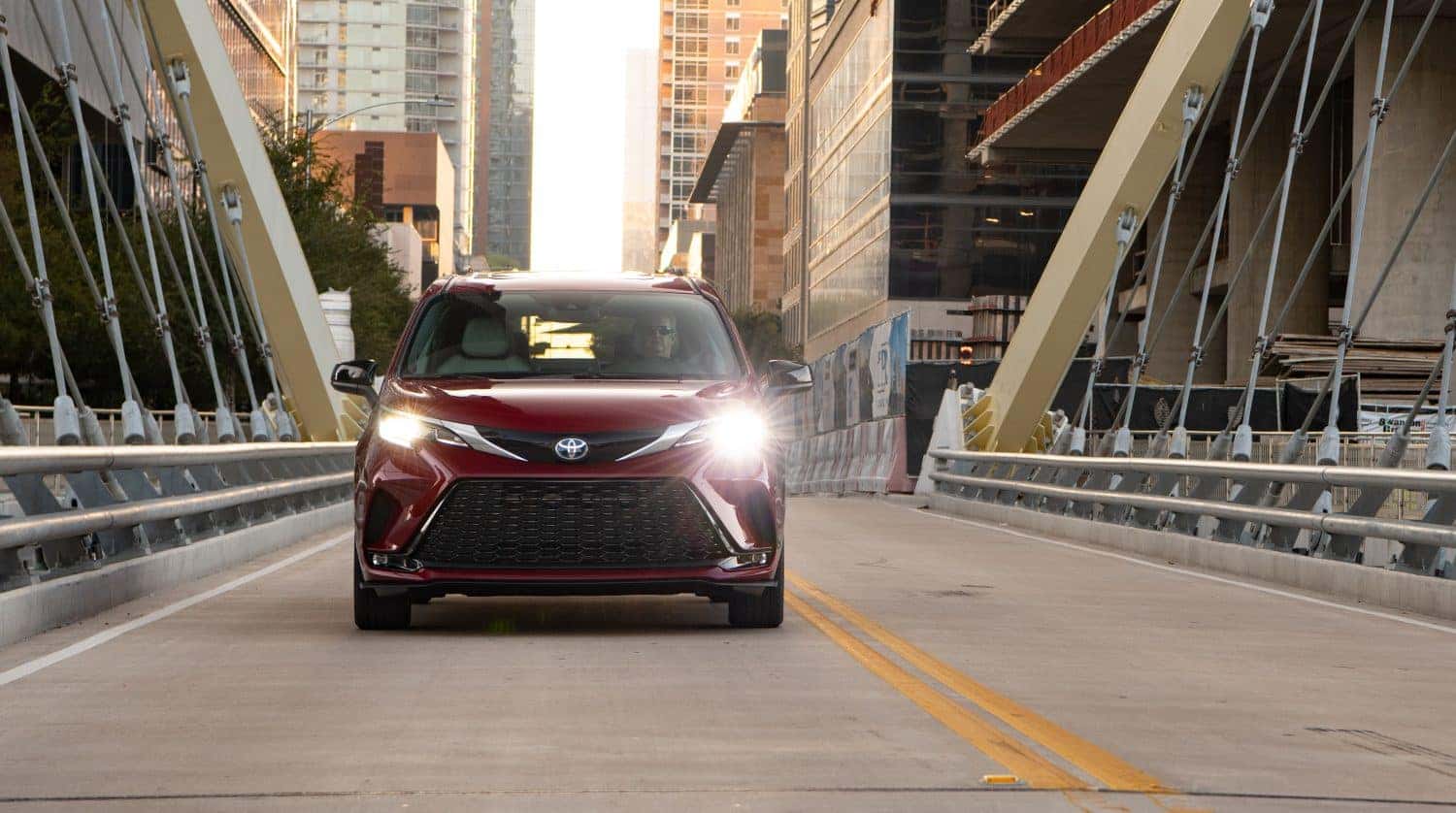 2021 End of Year Sale Toyota
This 2021 end of year sale Toyota at Crown Toyota deaerlship is a fantastic opportunity to get the car you've been waiting on.
The Holidays are here and we want to make sure you get the best deals on a new or used Toyota this 2021 end of year sale Toyota in Ontario, CA near Claremont and Riverside.
We have inventory and incentives across our entire lineup, as well as pre-owned models all at Crown Toyota dealership.
Some of our best deals for the 2021 end of year sale can be found within our site within the specials section.
Not just our fantastic Toyota models will be going for great deals but the other amazing cars at our dealership will be available for great deals during this 2021 end of year sale.
Whether you're looking for a Toyota Corolla, Toyota 4-Runner, or Toyota Tacoma this year's holiday savings event will be your opportunity to save big!
Our current models offer some of the favorite models at fantastic prices, for example
Stop by today and take advantage of these savings before they go away forever!