The 2015 Toyota Camry has won numerous awards this year and now it can add Edmunds.com Top Rated Vehicle to the list.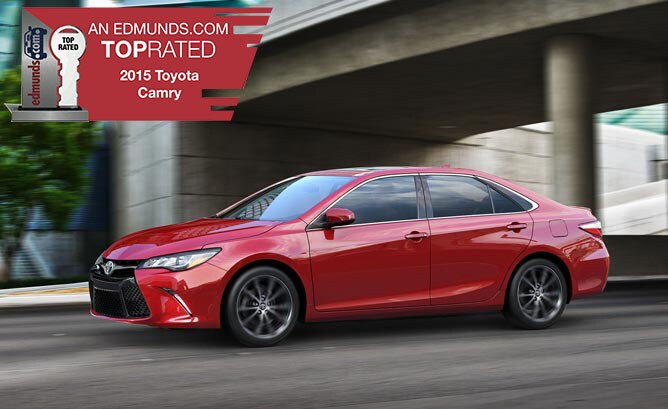 The 2015 Camry was redesigned with the BOLD in mind. It's new hood lines and sleek form announce one thing... you have arrived!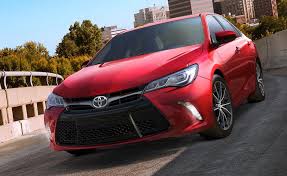 It's aggressive grille on makes one powerful impression, and the available LED headlights light up more of the road, while the available black sports bevels around the?