The reveal of the redesigned 2016 Toyota Tacoma has been the subject of much rumor and speculation...until now!
The Beast has definitely been revealed and it looks tougher than ever! A bolder body, wider stance and available 3.5L V6 make it the Tacoma we always wanted and much more.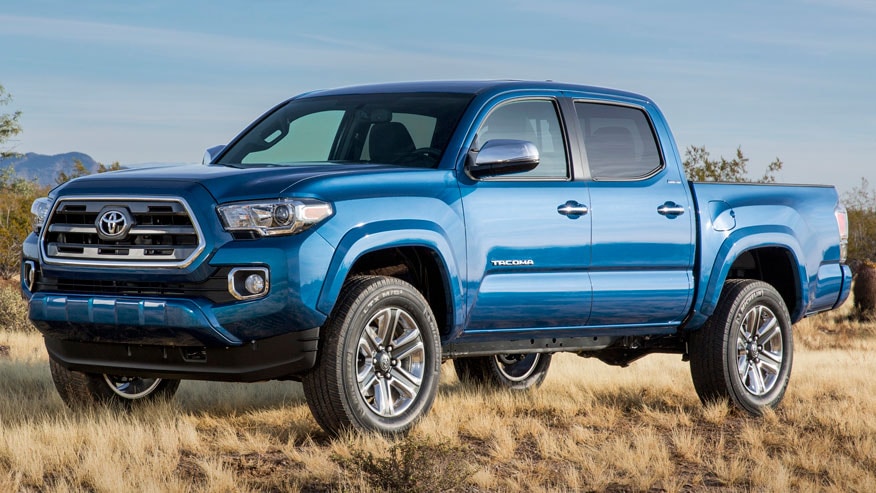 The 2016 Tacoma is all the truck we hoped it would be, and a little more than we imagined all at the same time. It is sure to be a hit, and should definitely be on your shopping list.
Click Here
to view the largest selection of Tacomas in…